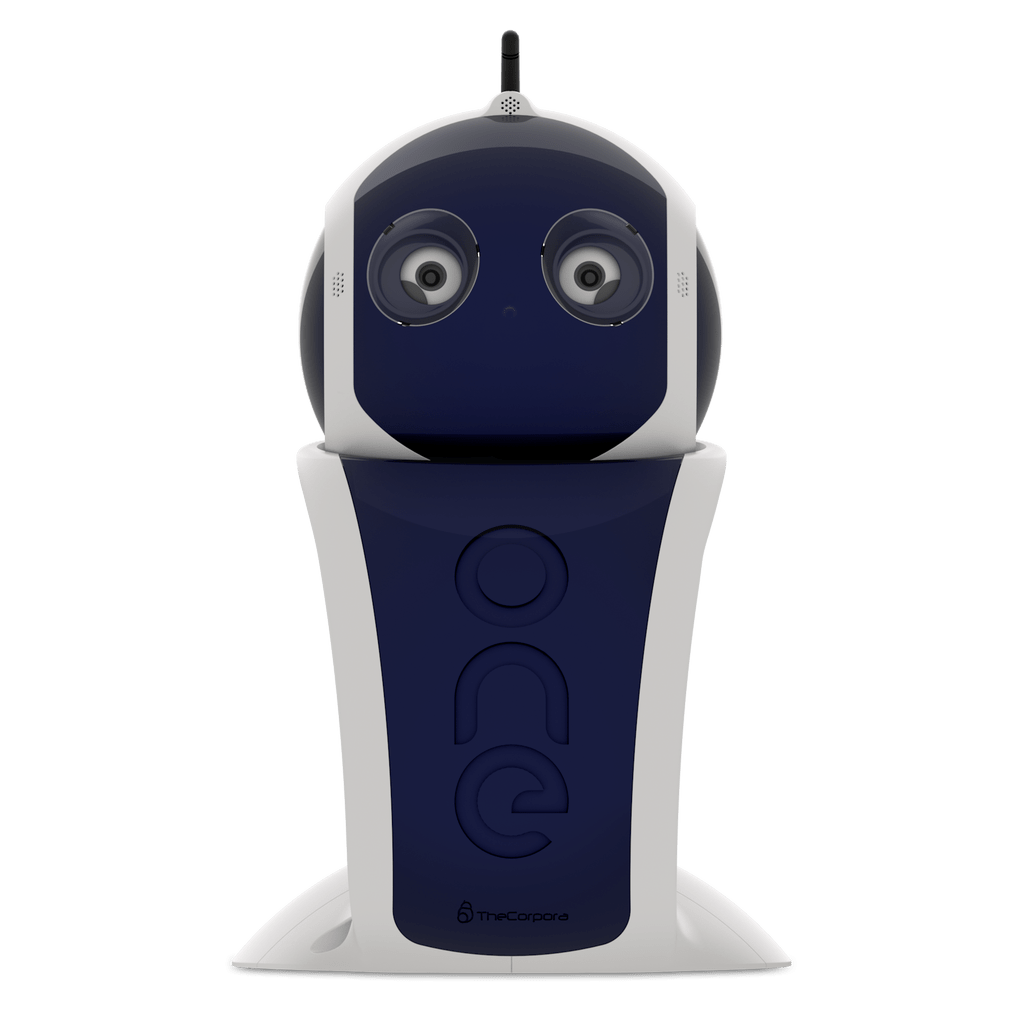 Cyberservices: Blog personale per la promozione etica dell'intelligenza artificiale.
In queste pagine vengono riportati i frutti delle idee e delle iniziative atte a promuovere lo sviluppo di nuove tecnologie
Cyberservices: personal blog for the ethical promotion of artificial intelligence.
These pages show the fruits of the ideas and initiatives aimed at promoting the development of new technologies.
Cyberservices Blog personal para la promoción ética de la inteligencia artificial.
Estas páginas muestran los frutos de las ideas e iniciativas dirigidas a promover el desarrollo de nuevas tecnologías.
Cyberservices blog pessoal para a promoção ética da inteligência artificial.
Estas páginas mostram os frutos das ideias e iniciativas que visam promover o desenvolvimento de novas tecnologias.
______________________________________________________________________________